Innovation and Optimization.
Software. Algorithms. Architectures.
Brown Deer Technology was founded in 2003 to provide products and services for high-performance and accelerated computing applications. The company provides highly specialized technical support to the HPC efforts of government and commercial industry ranging from the Department of Defense to the oil and gas sector.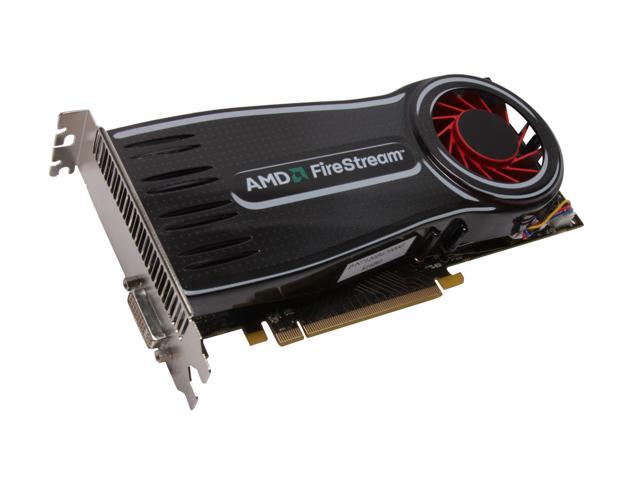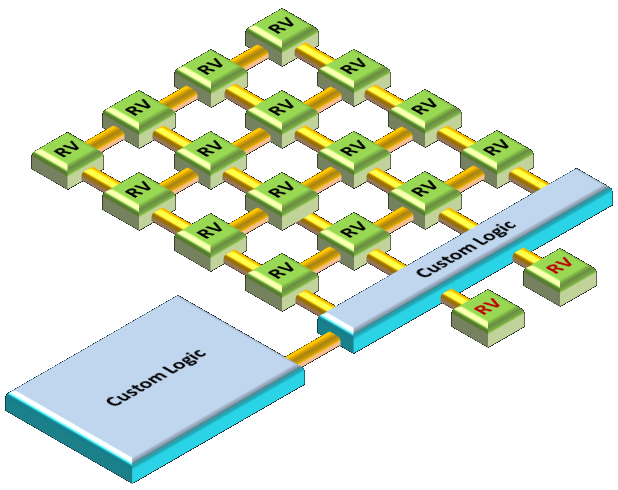 Brown Deer Technology has provided clients with early, innovative solutions for leveraging the latest emerging computational platforms. The company was an early advocate and solution provider for GPU accelerators, well ahead of the mainstream HPC industry. Our unique approach to delivering innovative solutions has taken the company into areas of research and development for next-generation processor architectures. With substantial investments in the development of software and hardware capabilities, Brown Deer Technology provides clients with solutions for leveraging the latest computational technologies.
---